Latest information near Villa Kamakura
Restaurants near Villa Kamakura
Here are some shops where you can relax your mind.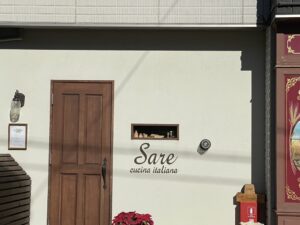 Villa Kamakuraからすぐのイタリアン Sareをご紹介します。長谷駅からは、歩いて4分です。 鎌倉のお野菜、海産物を取り入れたコース料理をご提供しています。ワインはイタリアを中心に揃えています。 シェフお一人でやられていて、地元の食材を活かしたお料理を出していただけます。カウンターに座って、丁寧に調理される様子を見ながらの食事、より美味しく感じられます。 洋食で悩んだら予約してみてはいかがでしょうか? コースがお勧めですが、単品はご確認ください。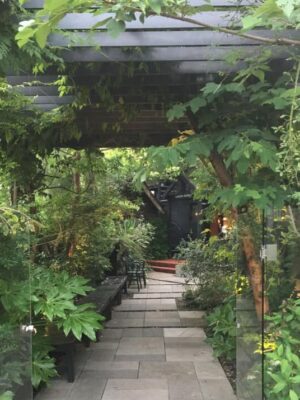 GARDEN HOUSE's RESTAURANT is a cozy restaurant consisting of a 50-year-old atelier and a garden terrace where you can fully enjoy the lush gardens.Using seasonal ingredients from Kamakura, you can enjoy pasta, pizza, and main dishes of fish and meat.Official Homepage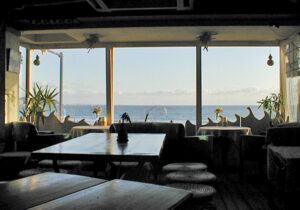 The organic & Hemp Style Cafe & Bar Asashin opened in the summer of 2002 with the concept of "organic" and "hemp".The "Kokoro" in "Asashin" means the heart of a person, the heart of hemp, and "I want Japanese people to remember something they have almost forgotten. I want people to remember something that Japanese
Read More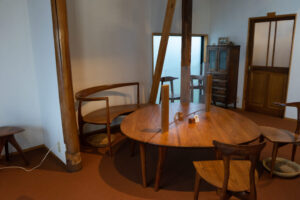 café recette Kamakura is the only "bread sweets specialty store" in Japan.This is a one-of-a-kind café where you can enjoy bread from the finest bread specialist, recette, with exquisite cuisine.Renovated from an old private house, surrounded by wood and tasteful furnishings, you can have a wonderfully relaxing time.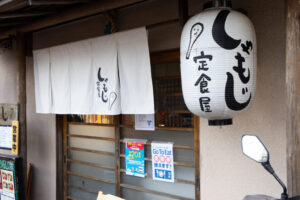 It is a set meal restaurant located just a short walk from Hase Station.It feels like a home away from home and you are warmly welcomed as soon as you walk in.Kaisendon set meal, boiled fish set meal, dried fish, grilled fish and fried fish set meal for about 1,000 yen are also available. This
Read More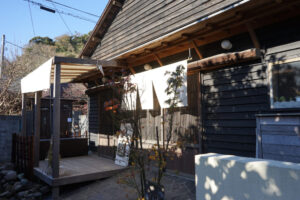 If you're in the mood for a bagel, this is the place to go!It is located in the alley behind VillaKamakura.Today, I went there around 1pm and most of the bagels were already sold out.You can also have a bagel and a drink in the restaurant.A little bit, if you feel like eating, you can
Read More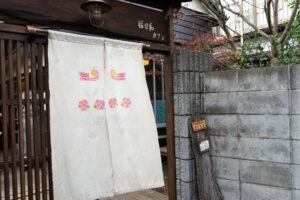 Fukuhiwa Cafe is located in an alley just behind VillaKamakura.We used to serve small meals, but now we've changed our name to Chai Shop.Enjoy a rich, aromatic chai.You can also enjoy different types of chai, some with star anise on top.I had the seasonal chestnut chai this time.The rich chai matched the sweetness of the
Read More
The latest spots to play Kamakura
Here's some shopping information for you.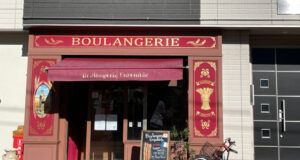 Boulangerie EnsembleThis bakery is located at the entrance of the alley to Villa Kamakura.The hard and croissant type breads are very good.They also have mobile sales, and I think some of you may have seen their red car.There are also two types of buckets, one made from French wheat and the other from Japanese domestic
Read More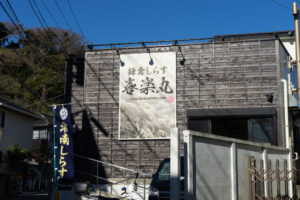 Right next to VillaKamakura. Go up the road beside Lawson and you will find it easily.You can buy fresh shirasu, kama-age shirasu, etc.Sales may or may not be available depending on the season and weather, so please check.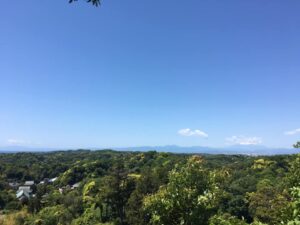 If you have already visited Hase Temple, we recommend you to wake up early and take a hiking course.If you have rice balls and tea, there is a space to rest at the top of the mountain and the scenery is beautiful. The breeze is pleasant and the flow of energy seems to be good,
Read More