Let's play in the sea
You can use the membership marine club Kama-Crowd at a special price.
Enjoy the latest marine sports
You can rent and experience school at the Marine Clubhouse (KAMA-CROWD) on the 1st floor.
As a guest benefit, the facility fee is free and 10% off the following rates.
Rental and experience schools require advance reservations.
As the number is limited, please make a reservation (0467-38-6481) by the day before.
If it is in stock on the day, or if the staff can handle it, we will accept it.
Wet suit rental is 1,650 yen / piece.
Please check in advance as the size and number are limited.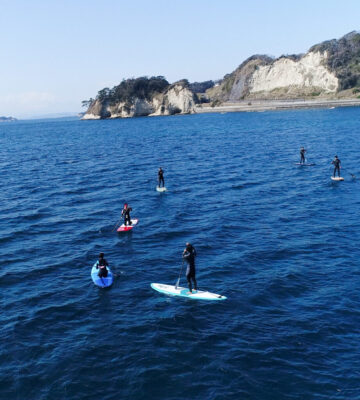 Stand up surfing
SUP
4400 yen / 2 hours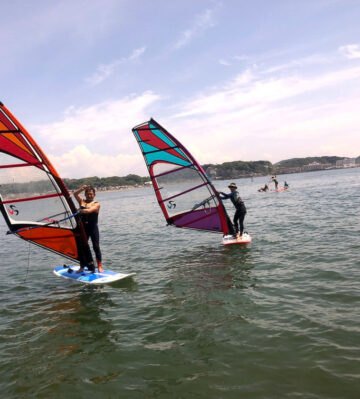 Beginner surfing school
Wind surfing
6600 yen / 2 hours
SUP
5500 yen / 2 hours
Wing Foil
11000 yen / 2 hours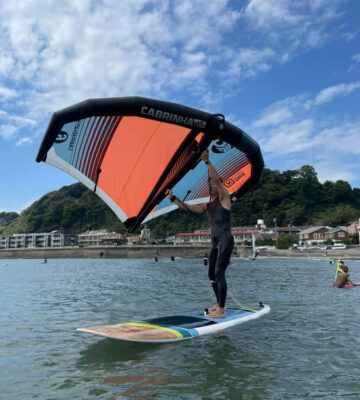 Wing Foil
5500 yen / 2 hours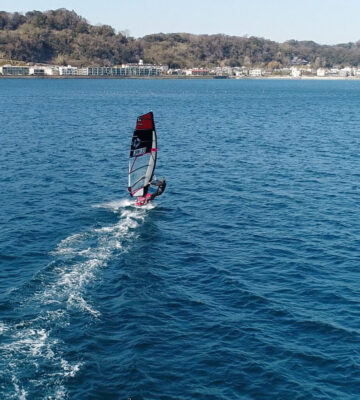 Windsurfing
5500 yen / 2 hours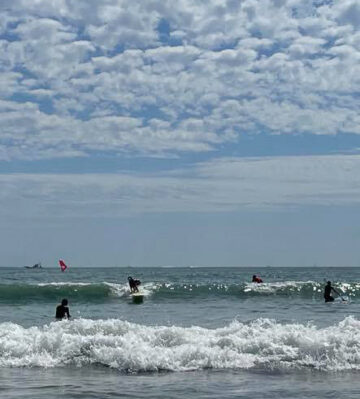 surfing
Short board
4400 yen / 2 hours
Longboard
4400 yen / 2 hours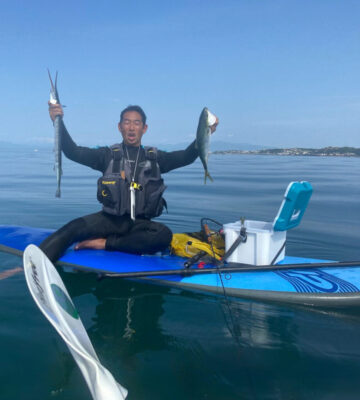 SUP fishing
8800 yen / 3 hours (Saturdays and Sundays only)