Sea view 1 bedroom
It is a 1LDK penthouse that has become a hot topic as a stage for promotional videos of popular overseas artists and occupies the top floor. You can overlook the beautiful sea of Kamakura from the large floor-to-ceiling windows. On the balcony with the sea breeze, you can feel the four seasons on the mountain side at the same time, and you can see the sea from the bathroom window.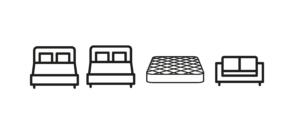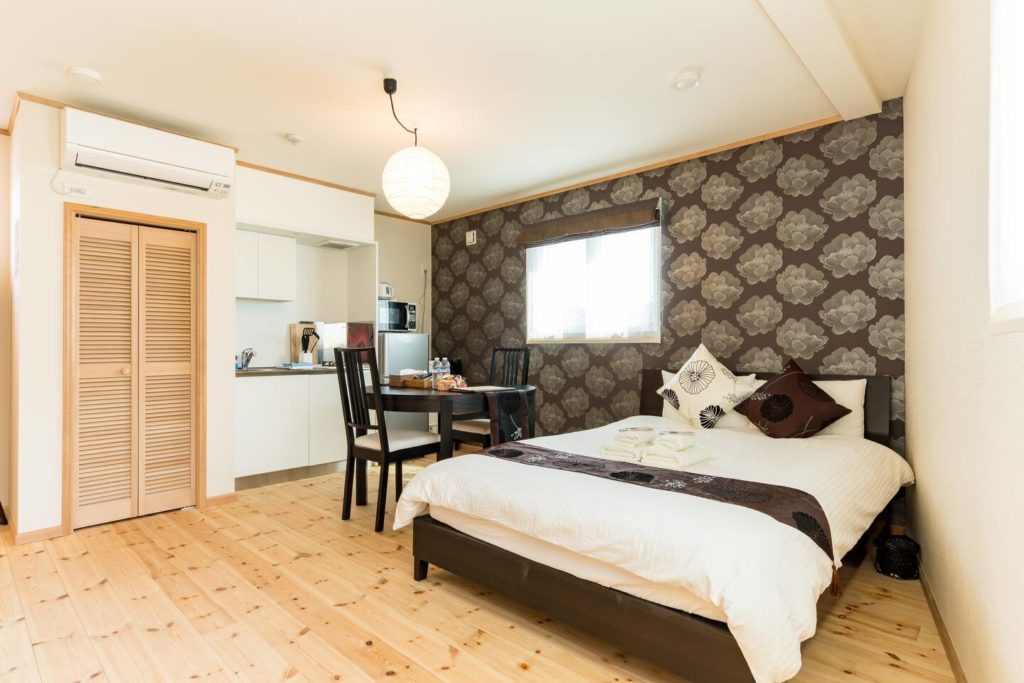 Seaview Studio
It is a separate studio type room on the second floor of a detached house several tens of seconds from the sea, and if you open both windows, a refreshing breeze will pass and you can also see the sea. The kitchen / toilet / bathroom and other facilities necessary for daily life are compactly accommodated, and are equipped with a double bed and a double air mattress.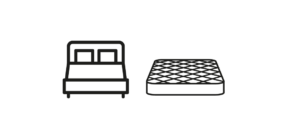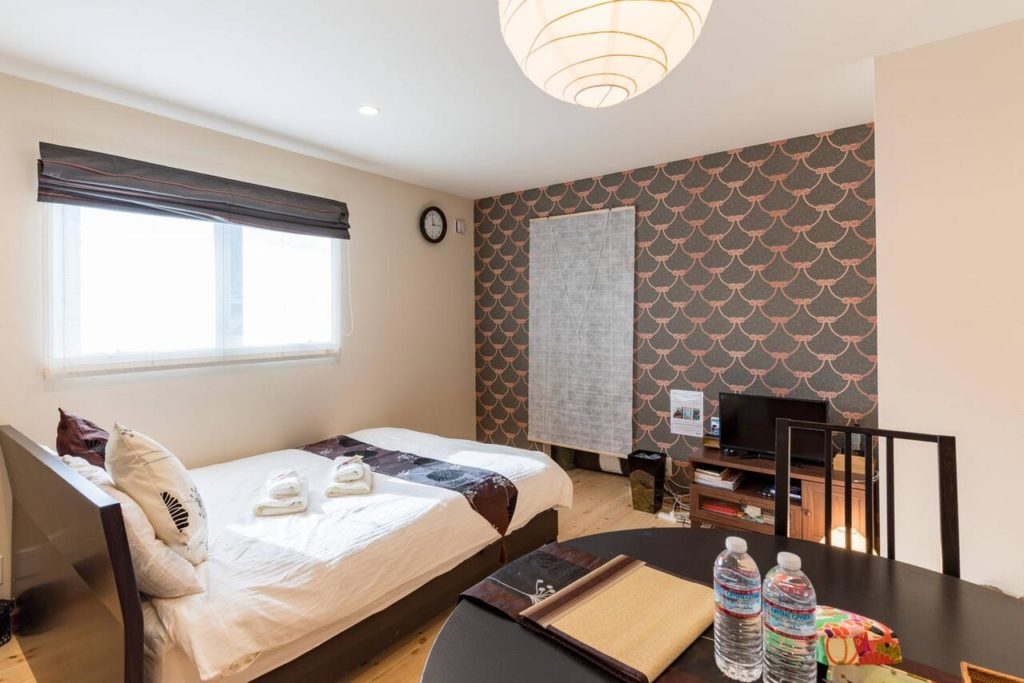 Mountain view studio
A separate studio-type room on the second floor of a detached house, tens of seconds from the sea, with a kitchen / toilet / bathroom, everything that fits compactly, with a double bed and a double air mattress.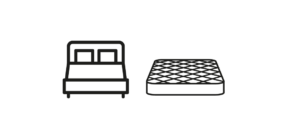 We are taking thorough measures against corona.
Security

We have a thermometer for guests
You can consult your healthcare professional when needed
I have a first aid kit
A system is in place to check the health status of guests
Hand sanitizers are installed in guest rooms and major areas
Printed menus, magazines, writing utensils, common stationery and fixtures such as paper have been removed
Staff follow all safety instructions from local authorities
Social distance

Appropriate physical partitions are installed between staff and guests
The rules for social distance are followed
Cashless payment is available
Non-face-to-face check-in / check-out
Each guest room is equipped with an air conditioner that operates individually
Cleaning & disinfection

Guests can decline any cleaning service during their stay
Accommodation is cleaned by a professional cleaner
After cleaning, the rooms are sealed until the guest arrives
The rooms are disinfected after each stay
Linen, towels and laundry are washed according to local authorities' guidelines
Uses a cleaning detergent that is effective against coronavirus
There is a disinfectant for fingers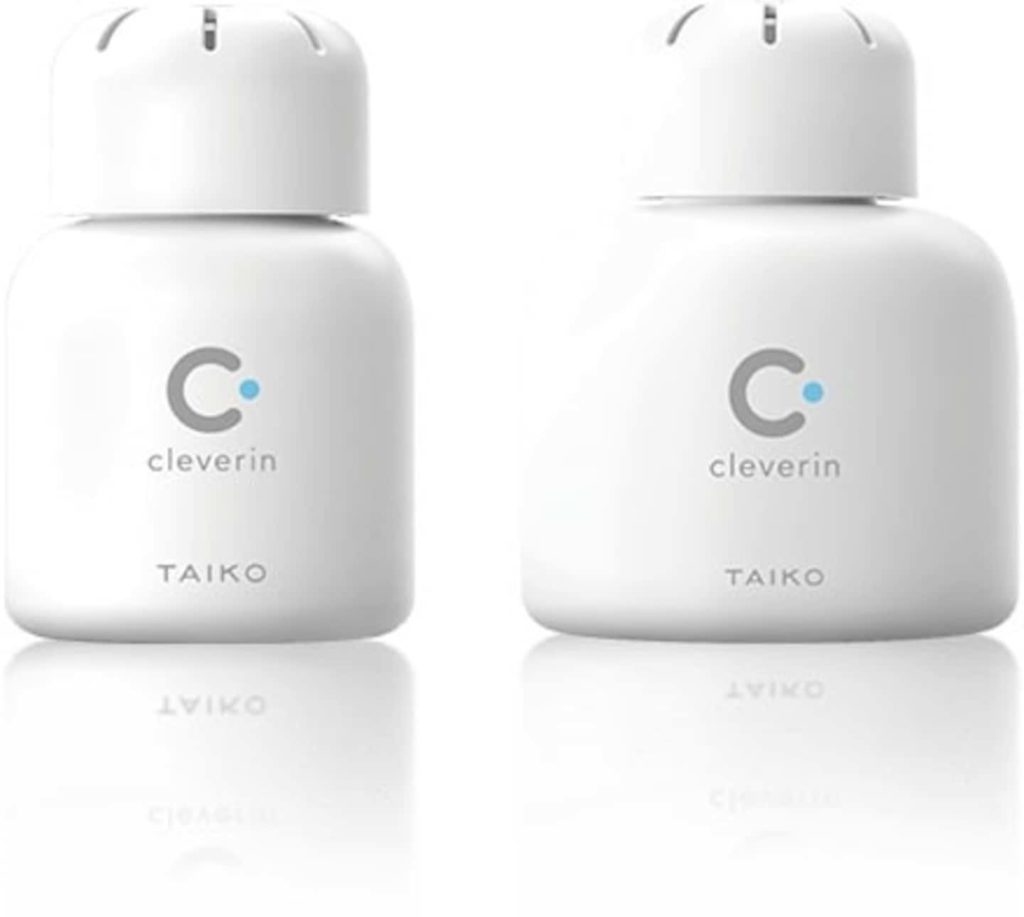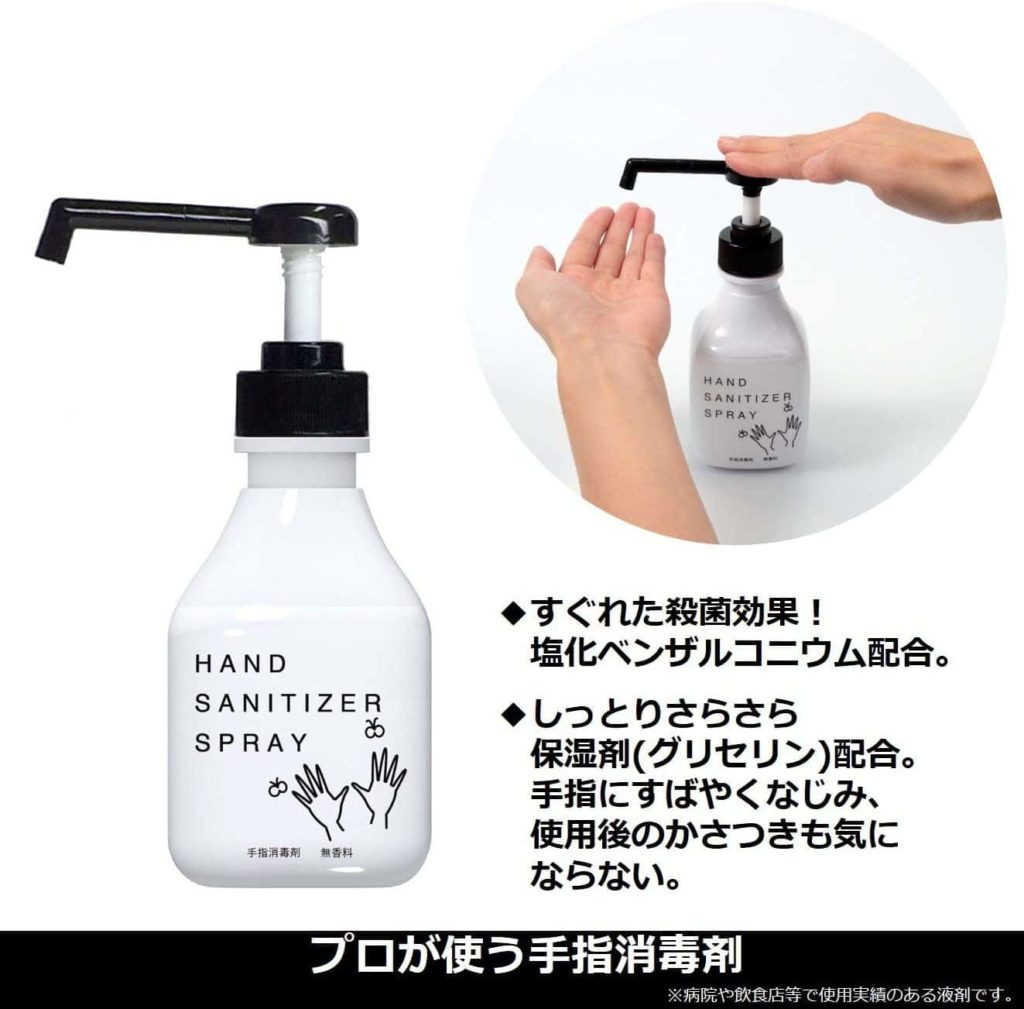 Safety measures for food and drink

Disinfects all dishes, cutlery, cups and other tableware
Staff language

English
Japanese
Korean
Chinese
Facilities / amenities
The following items are provided.
–Shampoo / Rinse / Body Soap
–Mobile Wi-Fi
–Face towel and bath towel (1 for each person)
–Toilet supplies
– Hair Dryer
– hair iron
–Drum type washing machine with drying function
–Clothes-drying stand
– clothes hanger
–Kitchen
–Shower room and toilet with washlet
–Air conditioning
–Iron & ironing board
–TV (48V type)
–TV (24V type)
–Smartphone charger
–Amazon Fire TV
–Blu-ray & DVD player
–POCKETALK (AI interpreter)
–Electric inflator
–Disposable toothbrush
–Disposable earplugs
–Blu-ray / DVD player
–Beach towel (1 per person for 2 nights or more in summer)
kitchenware

-1 microwave oven
-2 gas stoves
-1 electric kettle
-1 kitchen knife
-1 bread knife
-1 fruit knife
-1 cutting board
-1 kitchen scissors
-Frying pan with glass lid / 26cm 1 piece
-Frying pan with glass lid / 20cm 1 piece
-Sauce pan with glass lid / 18cm 1 piece
-1 can opener / bottle opener
-1 sommelier knife
-1 cooking spoon
-1 ladle
-1 turner
-1 tongs
-1 silicone rubber spatula
-Stainless steel balls (16/18 / 22cm) 1 each
-Stainless steel colander (15/19 / 25cm) 1 each
-Saran Wrap
-Aluminum foil
Tableware / cutlery

-7 tumblers (315ml)
-7 mugs
-7 champagne glasses
-7 white wine glasses
-7 red wine glasses
-22 cm 7 dishes
-16 cm bowl 7 pieces
-Chopsticks 7 sets
-Spoon: width 4 x length 19 cm 7 pieces
-Forks: width 3 x length 18 cm 7 pieces
-Knife: width 3 x length 21 cm 7 pieces
-Teaspoon: 7 width 3 x 15 cm
Other

-1 wine cooler
-1 ice bucket tongs (L)
* We only have salad oil, salt, and pepper as seasonings, but there are some that other guests have left behind. The missing items can be procured at a 24-hour convenience store, which is a 1-minute walk away.
Dedicated to bringing your the finest designing minds and engineering talent on the market, see how we get the job done with accuracy and precision.
Design
Our award-winning team of architects tackle each project with passionate and creativity.
Construction
Our contractors and construction team deliver results with precision and accuracy.
Project Management
Trust our project managers to work with you 1-on-1, each step of the way.
Key Points About Company
We're dedicated to excellence and precision –two things that have taken us far in the industry. We pride ourselves on our work, and we do whatever it takes to get the job done.